SHANDONG SENXIN CONSTRUCTION MACHINERY GROUP.
—–SHANDONG SENXIN TRADE CO.,LTD
SENX is a top construction machinery and spare parts supplier in China .Brands including SDLG , XCMG , LIUGONG , CHANGLIN , SHANTUI , Weichai , Shangchai and etc.
With a rich experience of many years , we have acquired the requisite expertise and excellence in our domain. Having scaled phenomenal heights of success , today we stand tall amidst a number of competitors across the world. A well coordinated and expertly managed operation system and professional international sales team enable us to turn orders into final products and export them to approximately 60 countries and several regions across the globe.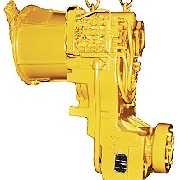 Transmission
SDLG Wheel loader Gearbox
China Wheel loader Shantui Gearbox
Hangchi Advanced YD13, 4WG180,6WG180…
ZF Transmission 4WG200, 6WG200…
Other China brands Construction Machinery Transmission
Drive Axle
SDLG Wheel loader Axle…
XCMG Axle…
Liugong Axle…
Changlin Wheel loader, Motor Grader Axle…
Meritor Wheel loader, Motor Grader Axle…
Other China Brands Construction Machinery Drive Axle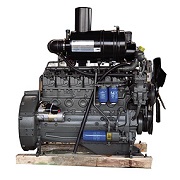 Diesel Engine
Weichai Deutz TD226B, WD615…
Yuchai YC6108G, YC6J125Z…
Shangchai C6121, D6114, SC8D…
Dongfeng/Chongqing Cummins 6BT5.9, NTA855…
Other China Brands Construction Machienry Diesel Engine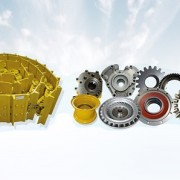 Other Constuction Machinery Parts
SDLG LG956, LG936, LG958, LG968 …
XCMG ZL50G, ZL30G, QY25K, LW500F…
Shantui SD16, SD22, SD32, SL50W…
Liugong ZL50C, CLG888, CLG920, CLG856…
Changlin 955, ZL50H, ZLM50, YP190H…
Other China Brand Construction Machinery Spares